Breakfast and Lunch for the week of January 3-6 Tuesday Breakfast-Blueberry Muffin, Lunch-Chicken Corn Doggies Wednesday Breakfast-Bagel with Turkey Sausage and Cheese, Lunch-Turkey and Ham Sandwich Thursday Breakfast-Whole grain Waffle with yogurt, Lunch-Crispy Chicken Sandwich Friday Breakfast-Whole grain muffin Egg sandwich, Lunch-Cheese or Pepperoni Pizza


Join us for Family Restaurant Night on Thursday, Dec 15th! Panda will donate 20% of all sales to Central families back to the school. You must mention you are there for the Central fundraiser. If you order online, use code: 347600

Buying lunch today? Panda Express will donate 20% of all sales to Central families back to the school. You must mention you are there for the Central fundraiser. If you order online, use code: 347600

Join us for Family Restaurant Night on Thursday, Dec 15th! Panda will donate 20% of all sales to Central families back to the school. You must mention you are there for the Central fundraiser. If you order online, use code: 347600

Central Elementary's Kindergarten Music Concert is tomorrow, December 13, @ 1:45 pm. See you there!


Oregon parents and caregivers, WHAT ARE YOU CHILD CARE NEEDS? The Early Learning Division is asking for feedback on your family's experience searching for and using child care. Take the survey and help make a difference! Your input will help the state understand family needs and increase support for child care providers. All parents and caregivers who complete the survey will receive a $20 Amazon gift card! Visit
https://redcap.link/ChildcareSurvey2022-P
to complete the 15-minute survey. Survey closes January 31, 2023. Questions? Contact Denise Ford with ODI at (916) 205-6851.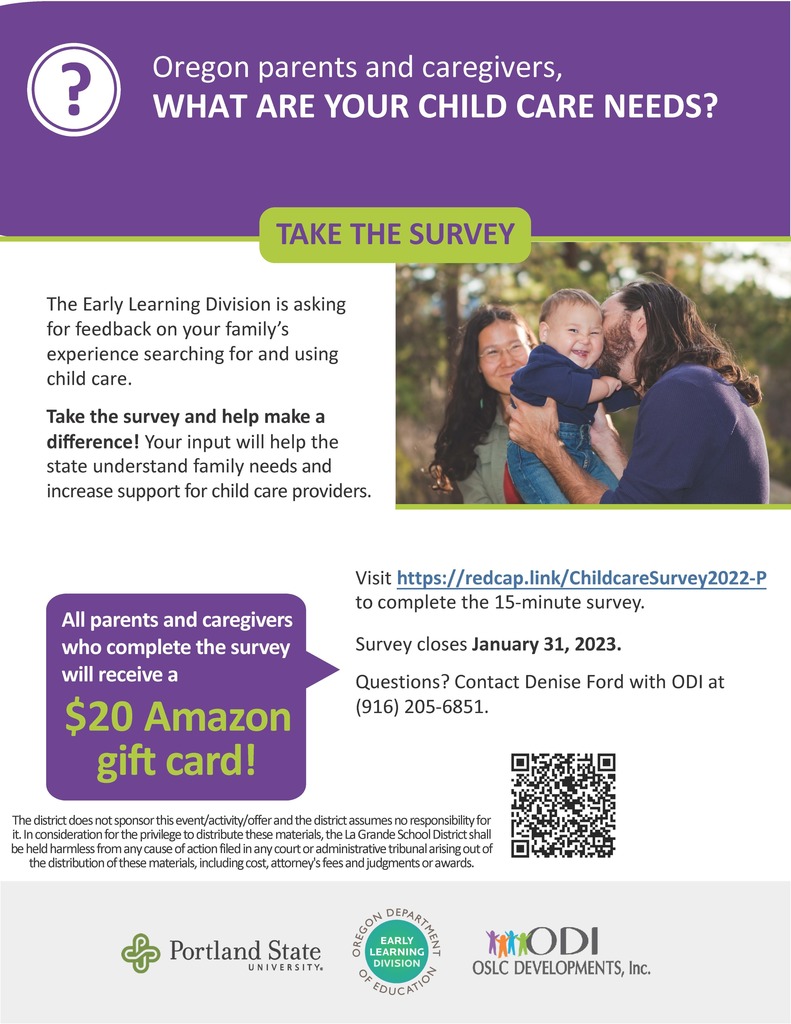 Central's "Winter Extravaganza Music Concert" is tomorrow, December 6th, @ 6 pm. Grades 3, 4, and 5 are participating! Cougars Roll!

Winter is here! Dress Warmly! Winter weather is here, don't forget to send your child with appropriate clothing for the cold weather. Remember to check your school's lost and found for missing items.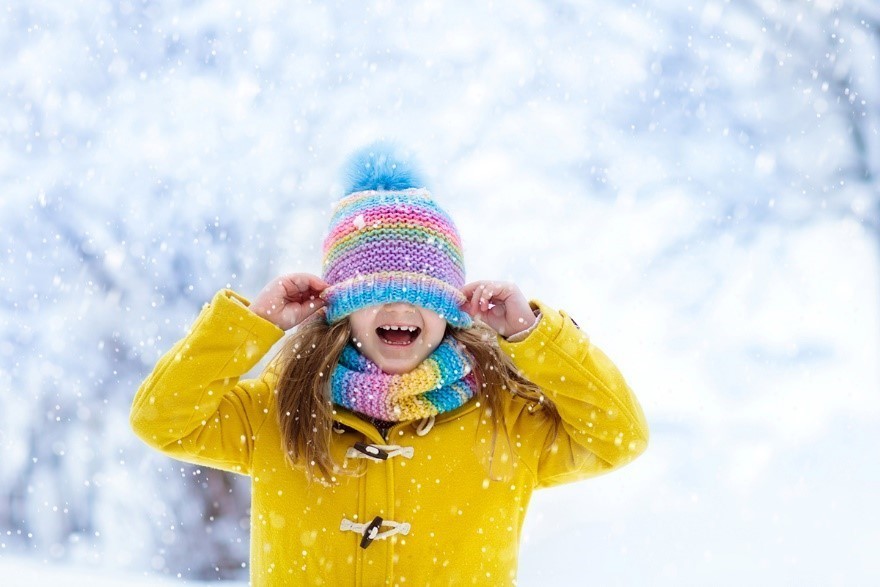 National Special Education Day is December 2nd. This day commemorates the signing of the Individuals with Disabilities Education Act (IDEA) into law in 1975 and celebrates the students, teachers and administration striving to make special education possible for students. Learn more:
https://nationaltoday.com/special-education-day/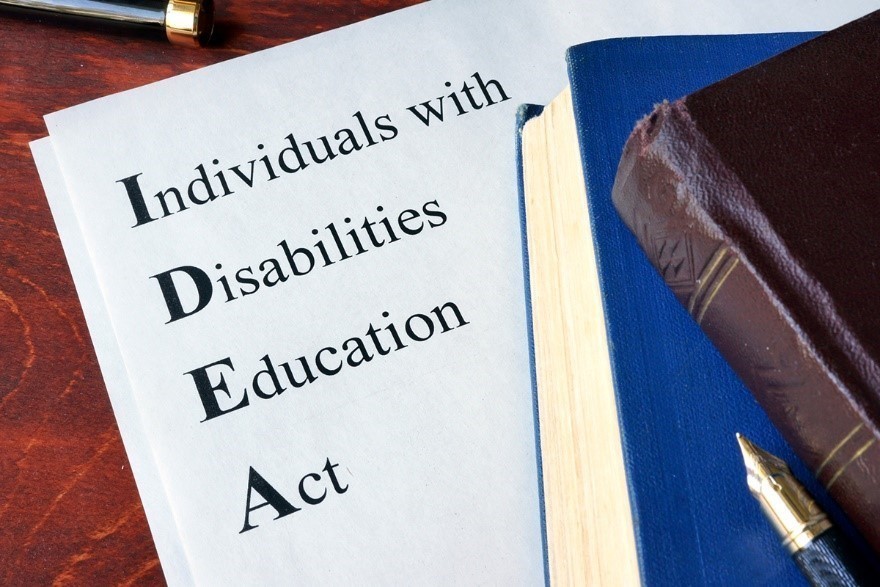 Mid-Columbia Bus Company has new leadership and is seeking the opinion of the parents to improve their service that is provided to your child every day. Your feedback is critical to the new team as this will help them with their long-term efforts to improve our service. Please fill out the attached survey to help them improve their service. It will take less than 5 minutes.
https://docs.google.com/forms/d/e/1FAIpQLSeLooeHVl3n35Xre71J_IPNPNqFRYa0SJjx_k8b8lbkYijBXQ/viewform?vc=0&c=0&w=1&flr=0
Thank you in advance for your valuable insights. Your input will be used to ensure that we continue to meet your needs as your child's school transportation provider. We appreciate your trust in us and look forward to serving you in the future.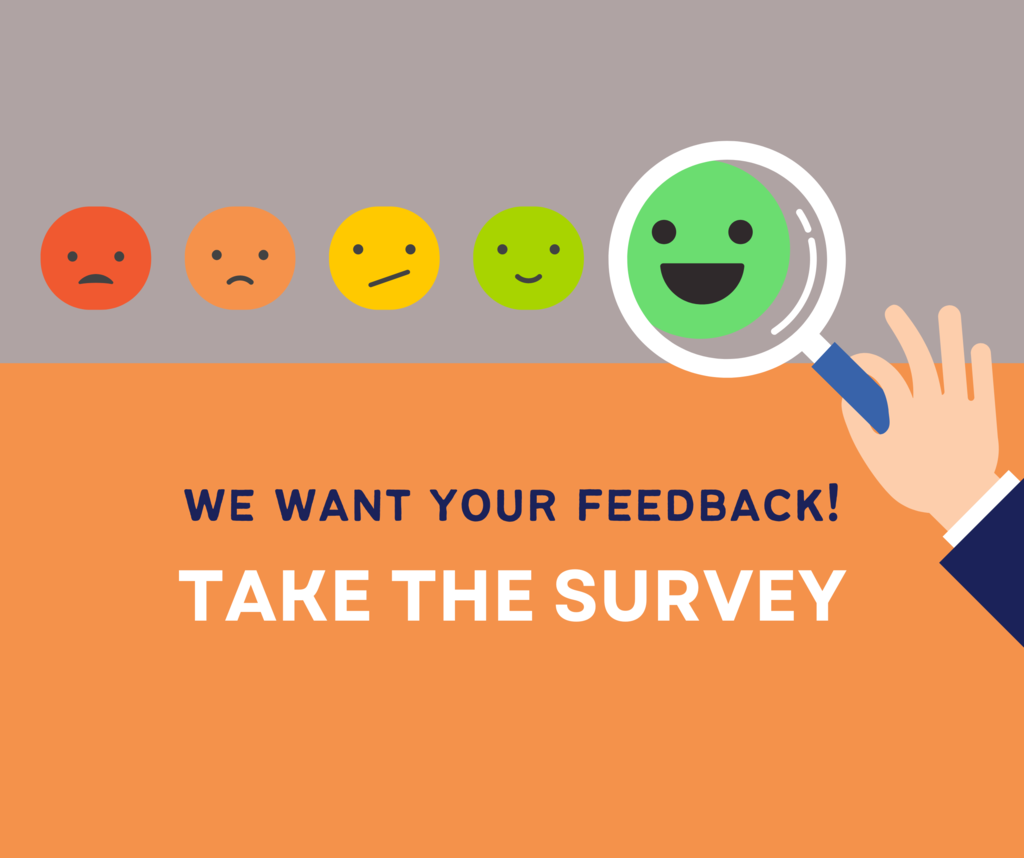 Happy Thanksgiving! The La Grande School District will be closed from Monday, November 21, 2022, to Friday, November 25, 2022. Have a wonderful time. See you back on Monday, November 28, 2022.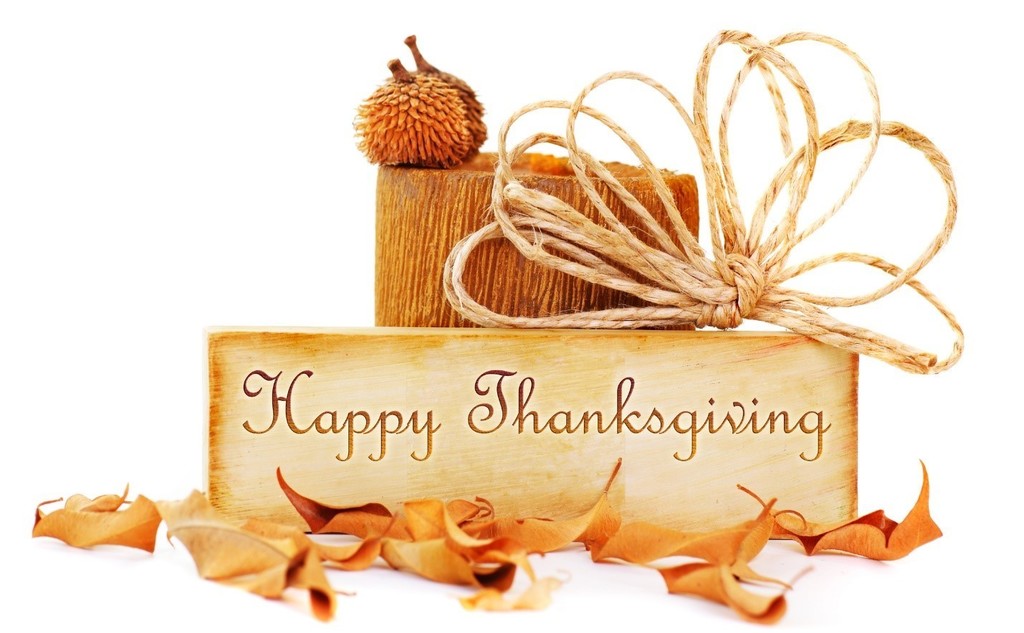 Save the date! Central Elementary Kindergarten Winter Music Program Tuesday, December 13 at 1:45 PM Central Cafeteria seating begins at 1:30 PM

Save the date! Central Elementary Grades 3, 4 and 5 Winter Music Program Tuesday, December 6 at 6 PM at LHS Auditorium Doors open 5:45 PM Where: LaGrande High School Auditorium Concert attire: dress festive!

Thank you to all the Central families and the Central PTO for a very fun and successful Bingo night! We hope everyone had a great time! A big thank you to all of the sponsors- Joyful Sounds Le Bebe Cakes Bakery Kevin Boylan-Bird Dog Glass Side A Brewing Antlers Espresso Wal-Mart Nature's Pantry Liberty Theatre Cafe Emily Kenny - Studio 906 Mountain Works Real Deals Fitzgerald's Flowers Hobby Habit Short Stop La Grande Family Dental Irine Linkert Waite Family Leann Pinther Whitley Gunderson from Mt. Glen Mercantile Single Speed Screen Printing