Join us at the end of summer Community Block Party on September 8th!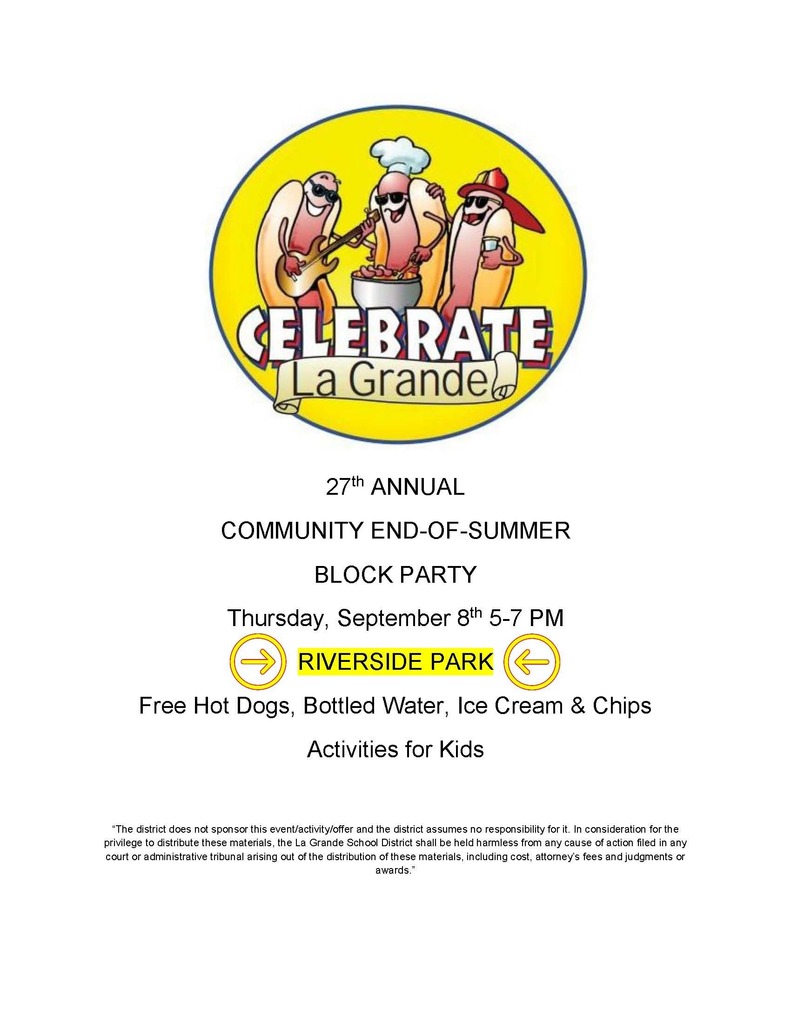 Get ready for school!!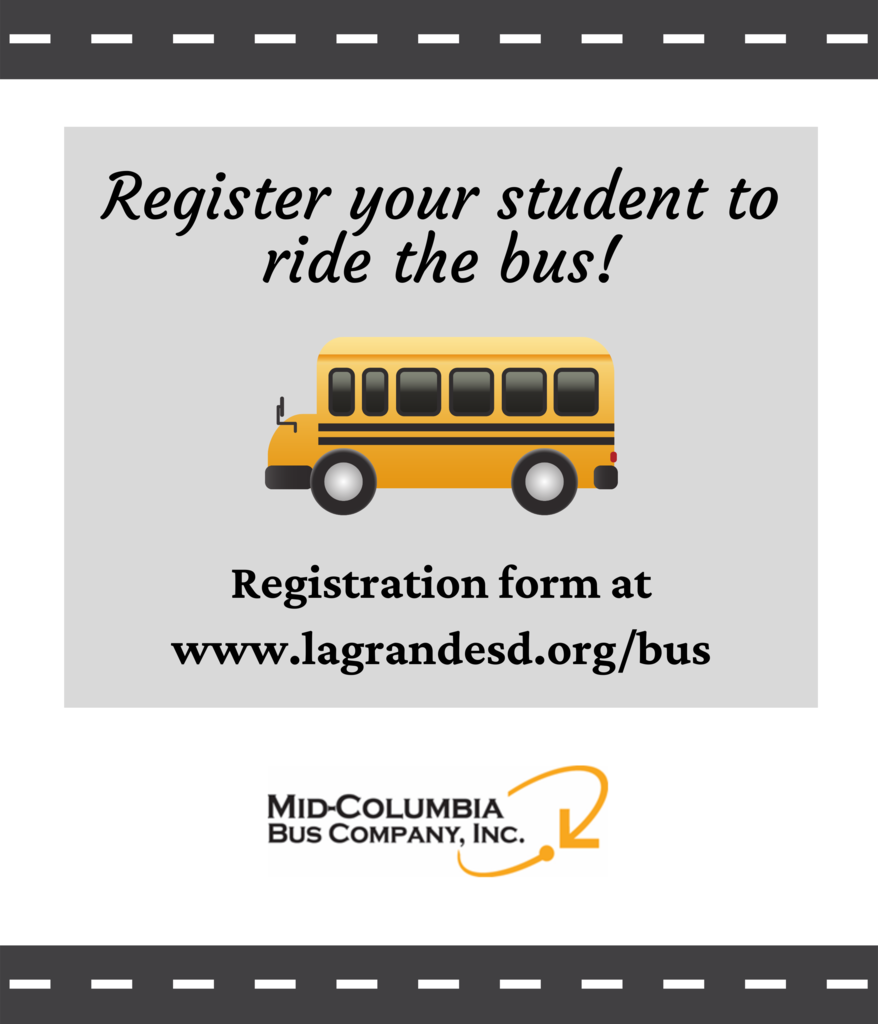 Please note that if your student attended Central last year, they will automatically be enrolled for the 22/23 school year. If you need to update their personal information or pay fees you may do so at the resource fair or at the Central Elementary Office.

Come Join Us!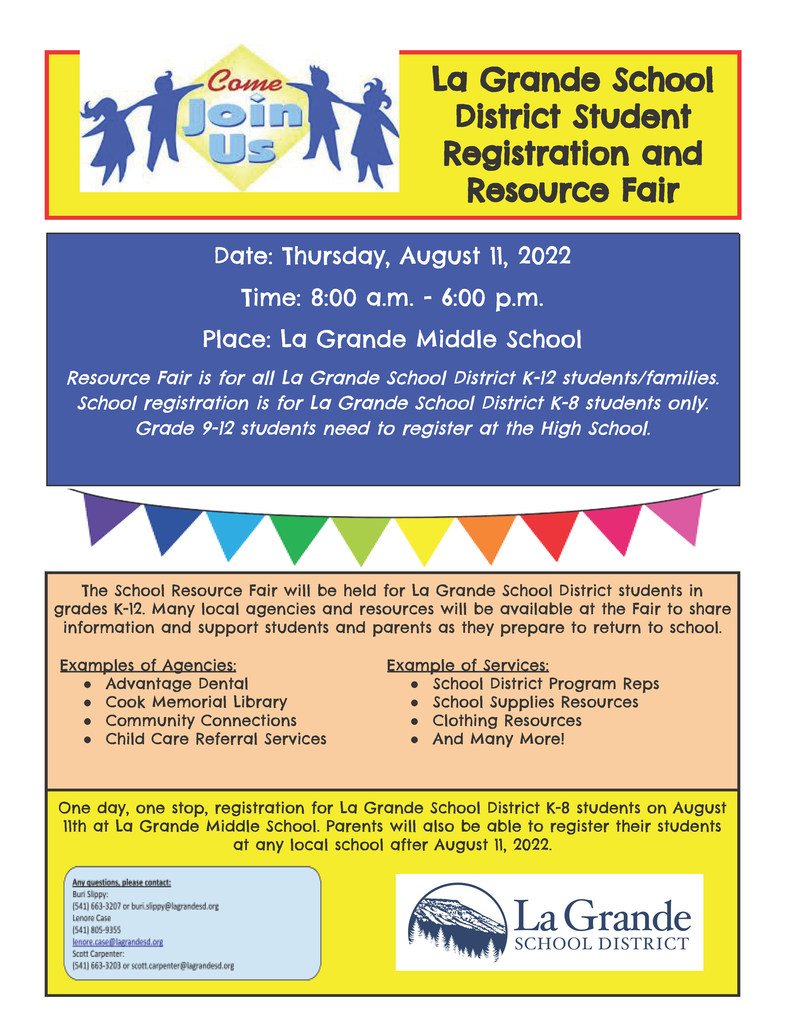 Central Families- Our office is open daily from 8:00 am to 3:00 pm for new registrations. If you know of a new family please have them stop by or give us a call at 541-663-3501. If you are moving, please give us a call with your new school information. Tomorrow, Thursday August 11 all elementary schools will be at La Grande Middle School doing registrations from 8:00 am -6:00 pm so our office will be closed. School starts Monday, August 29. We are looking forward to seeing everyone!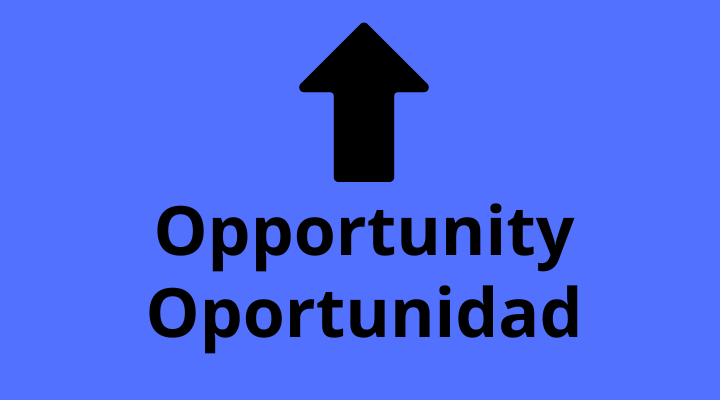 Calendars are available at lagrandesd.org/calendars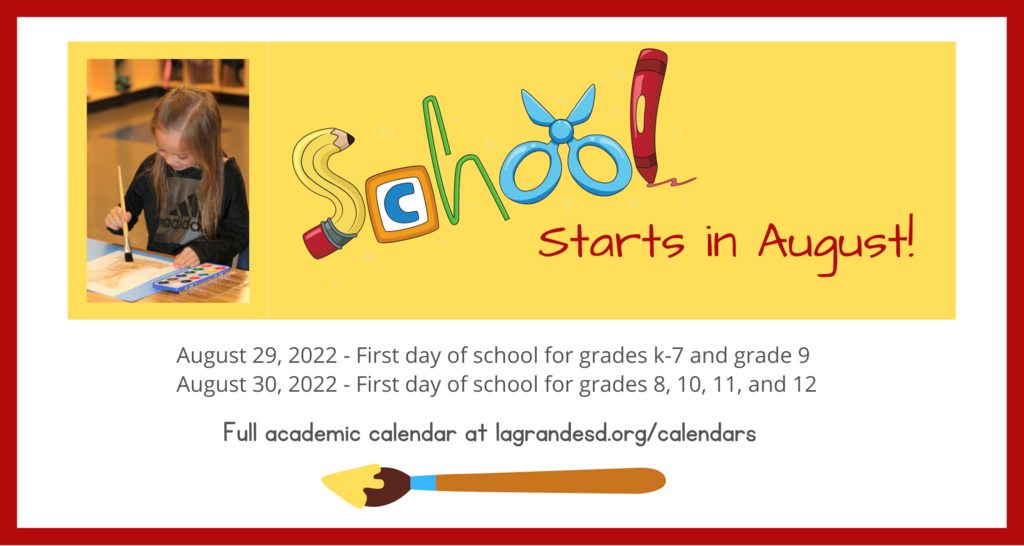 Calendars are available at lagrandesd.org/calendars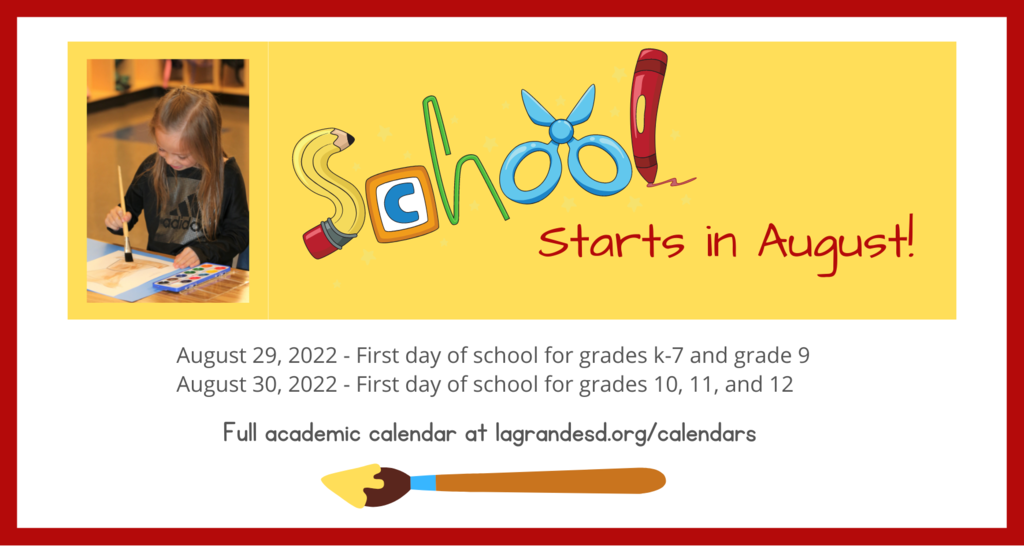 Mid Columbia Bus Company is looking for bus drivers!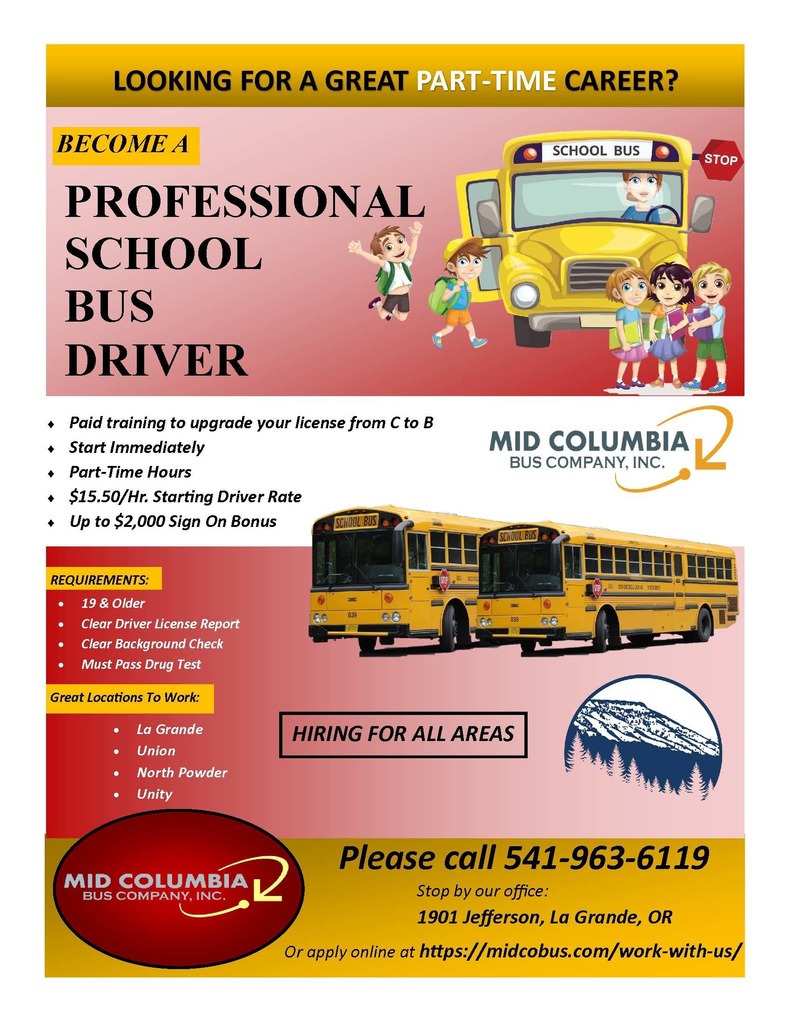 The LGSD track will be closed for regular maintenance from June 27th to July 10th.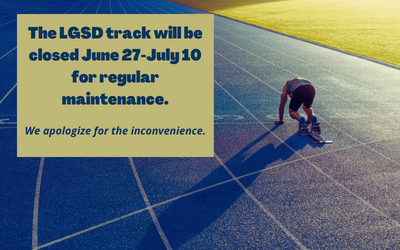 Thank you to the Central Families and Community Members! The Fund Run raised $4,600 to help support the Central Associated Student Body account next year. The Central office closes today and will reopen on Monday, August 8th. Have a great summer!

Thank you to all our students, parents, families, teachers and staff for a great school year! Despite the challenges, you have made it a successful year of learning and thriving in our district. Have a wonderful summer!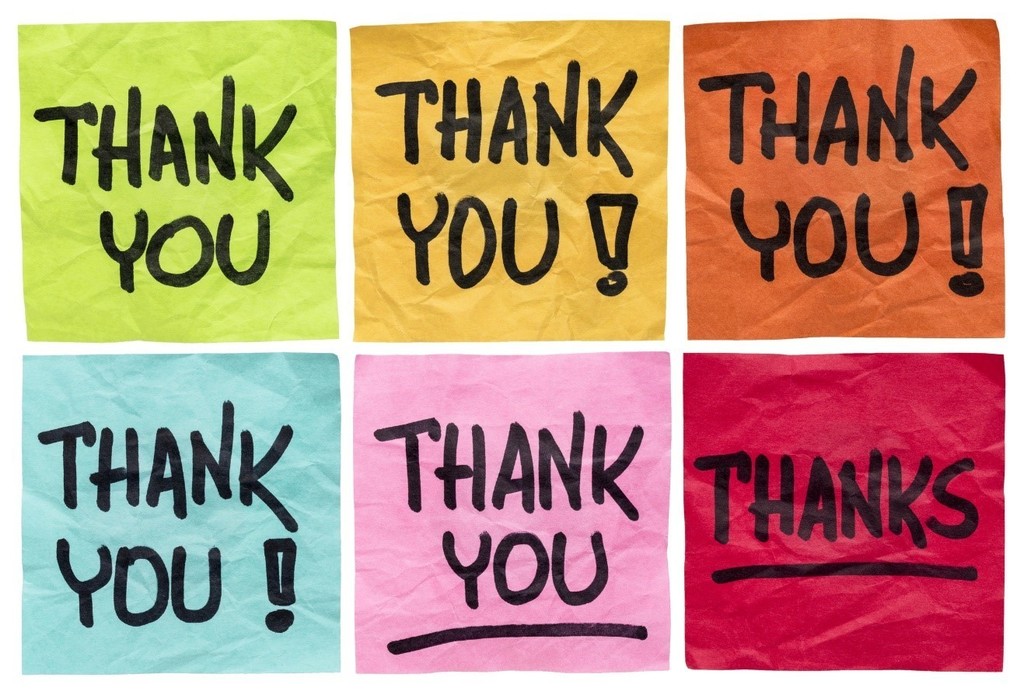 Check out LGSD Summer Camps! Free! High schoolers have some fun activities offered for you and your friends! Check them out!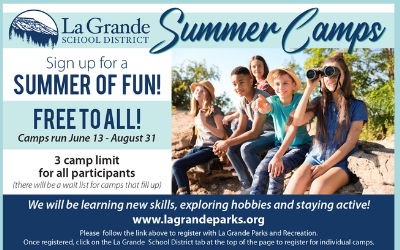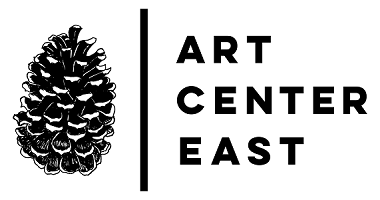 Good Morning Central Families, We will be having our Fund Run on Friday, June 3rd. Grades K-2 will be from 12:30 - 1:15. Grades 3-5 will be from 1:30 - 2:15. Information/Donation forms went home with your student on Friday, May 27th. Please contact the office at (541)663-3501 if you have any questions!

Hello Central 3rd -5th grade families, Come join us at Central Elementary School, Thursday May 19th from 5:30-7pm for our All Hands on Deck Family Math Game Night. Where you will enjoy dinner and an evening of playing math games and using a deck of cards to develop your child's math skills.

We love hearing what LGSD students like about their school!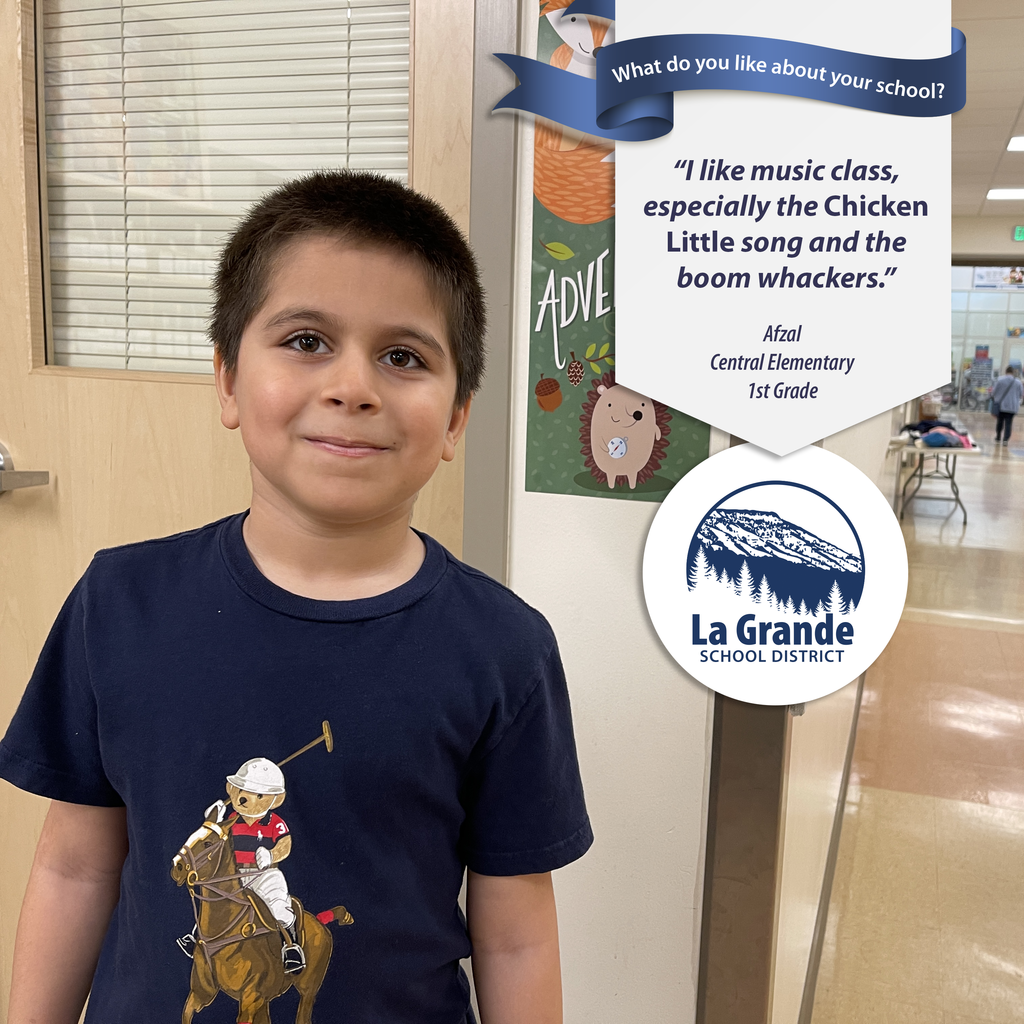 If the proposed district bond is passed, $8.845 million would be available for proposed bond measure projects: **Replace the Annex at La Grande Middle School with a new Academic & Athletic Center **Relocate Maintenance Department to Adams Professional Plaza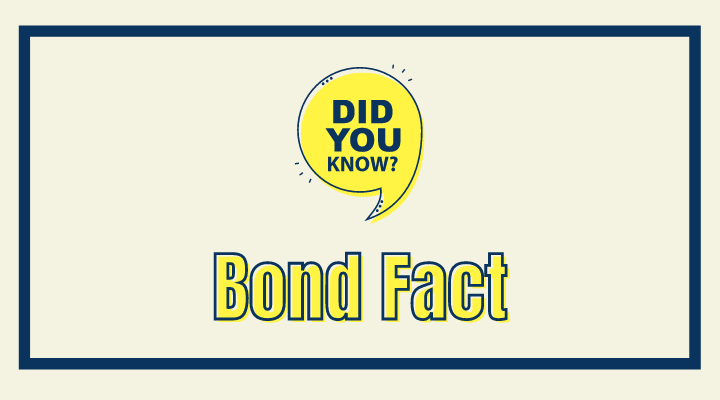 We love hearing what LGSD students like about their school!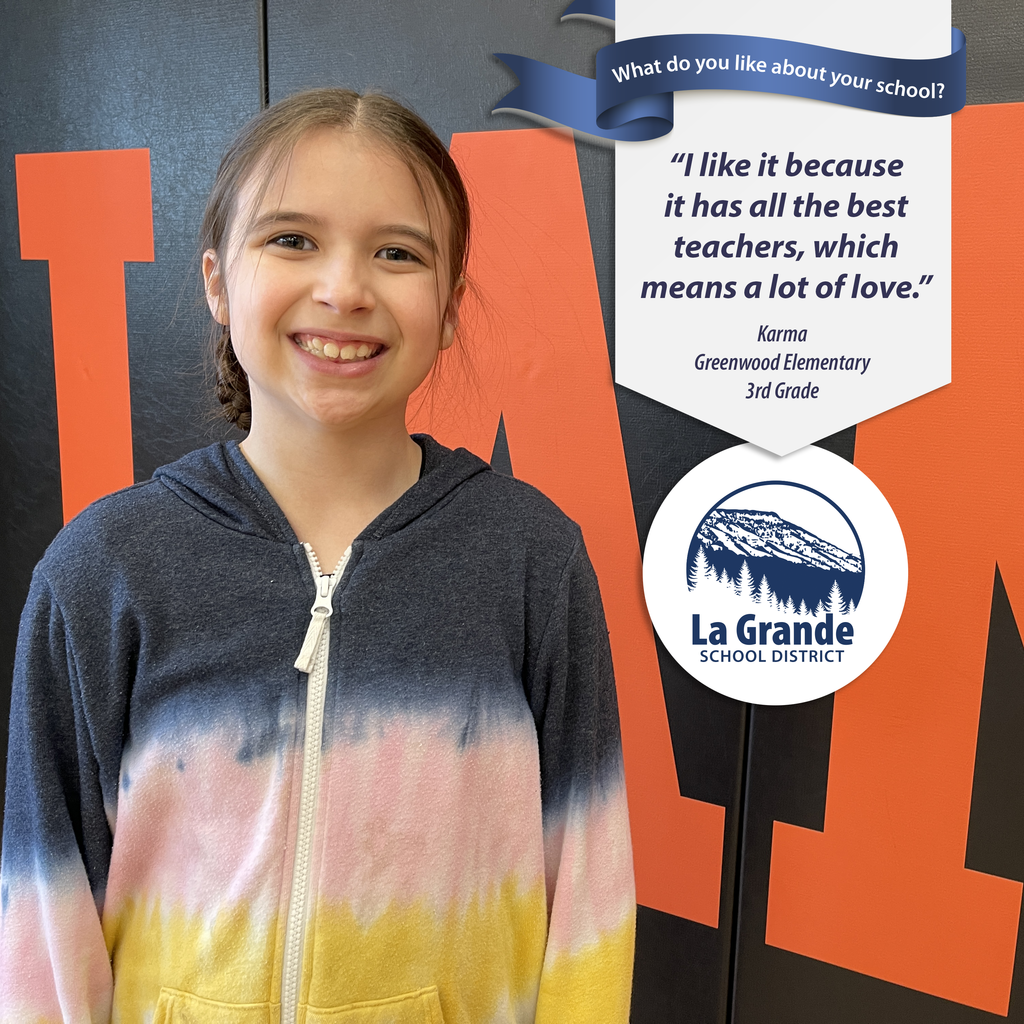 We love hearing what LGSD students like about their school!